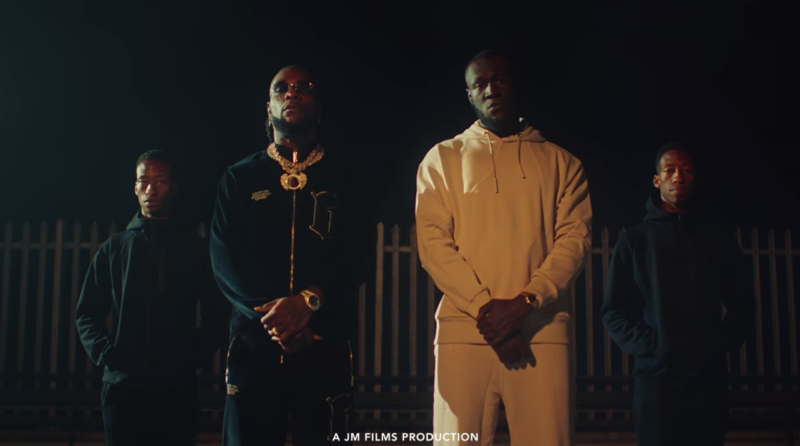 Burna Boy continues to impress and amaze music lovers as he drops yet another touching reality music video for the song- "Real Life".
After the successful release of "Monsters You Made Visuals" Burna Boy returns with a brand new music video for track "Real Life". The record taken off his giant album,
'Twice As Tall'
which is the number one most streamed 2020 Nigerian Album on Audiomack and other Digital platform features British Rapper, Stormzy whose aims is to expand grime outward by encompassing R&B, chart-pop, and UK hip-hop into his exacting style.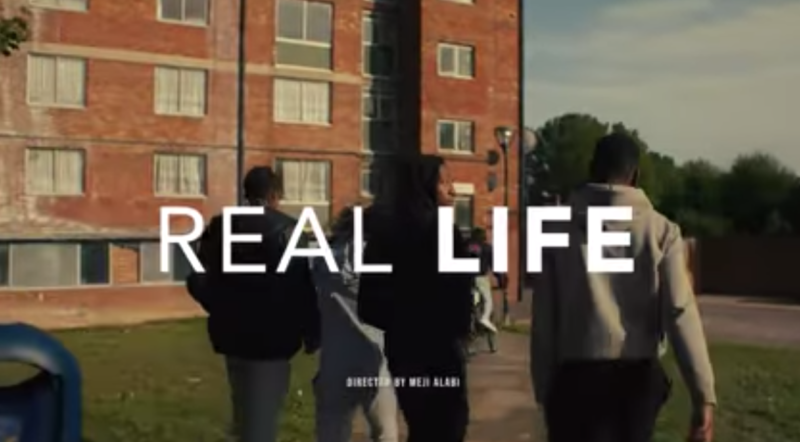 "Real Life" Video Directed by Meji Alabi is a short movies that comes with a story line for young exploring gifted youth which touches Crimes, Friends, Family, Media, choosing between winning/losing and life realities.
This video represents the struggle of disadvantaged black youth in the UK. The blurred lines between the road life and real life. The fragility between life and death; and how knife crime/murder often reported like a mere statistic in the media, has longstanding effects on a community.
Watch and Enjoy below
Quotable Lyrics
[Burna Boy]
Pull up like "Surprise, surprise it's the President"
Can't you see that I'm in my element?
I might just decide to slide on my enemies
I go along on a glide for the hell of it
I bring a different vibe when I'm steppin' in
If a Nigga ain't right, I'm correcting him
Everybody know for sure, I'ma take it there
So cross your T's and dot your I's when you're messaging
I never subscribe to guys on the internet
Living for the clout, telling lies to the press again
Better don't take me for the fool I ain't never been
Don't bother with lies, I'm wise when I'm checkin' in
I'm redirecting dem back to the sender men
Then you go see reality, go start arresting dem
Be like say dem no hear when I was telling dem
Life real, I ain't never like the rest of them
[Stormzy]
Yes, we are blessed but it's harder to see sometimes
Tryna find my peace of mind
You said how could we be so blinded?
You just follow your dreams and go live your life
I give you something to believe in, I'ma be the reason...